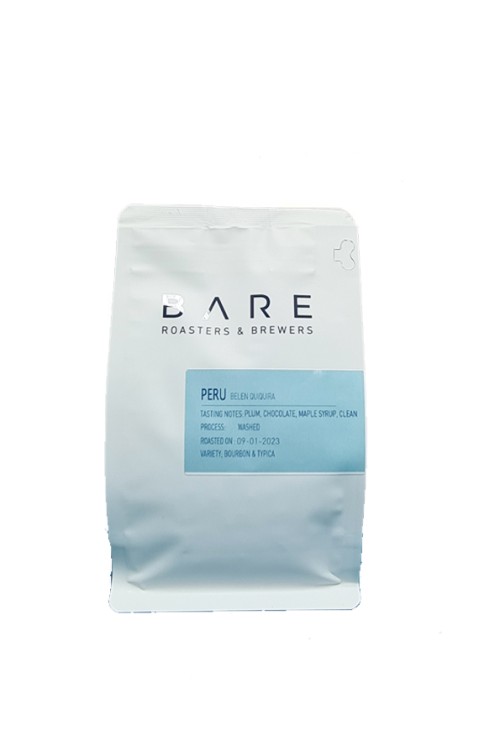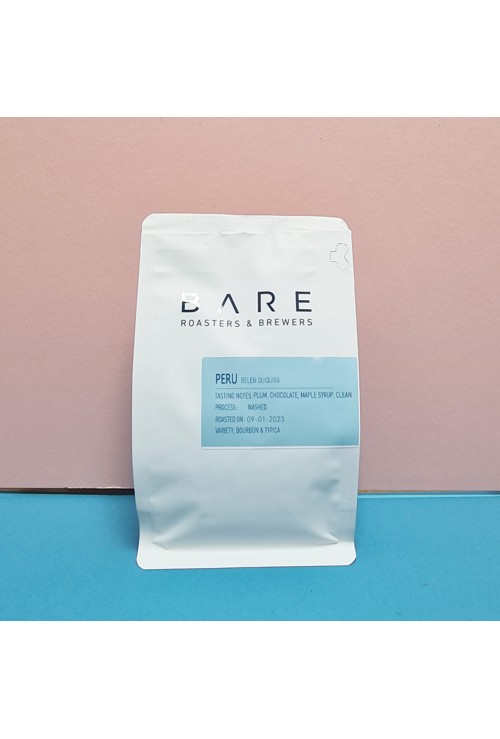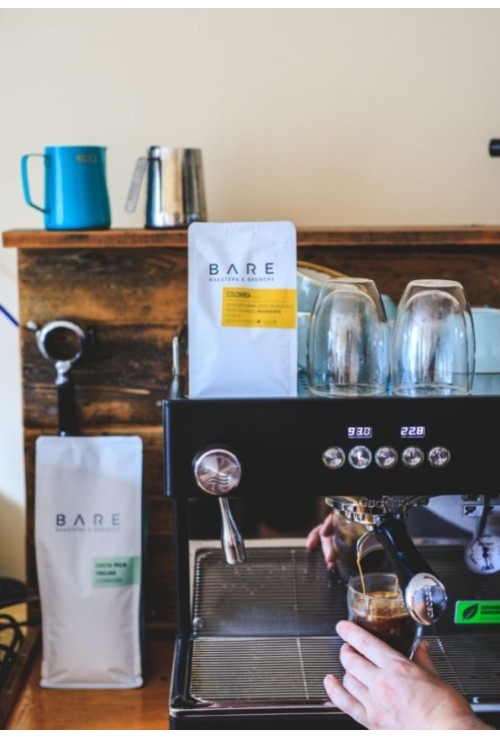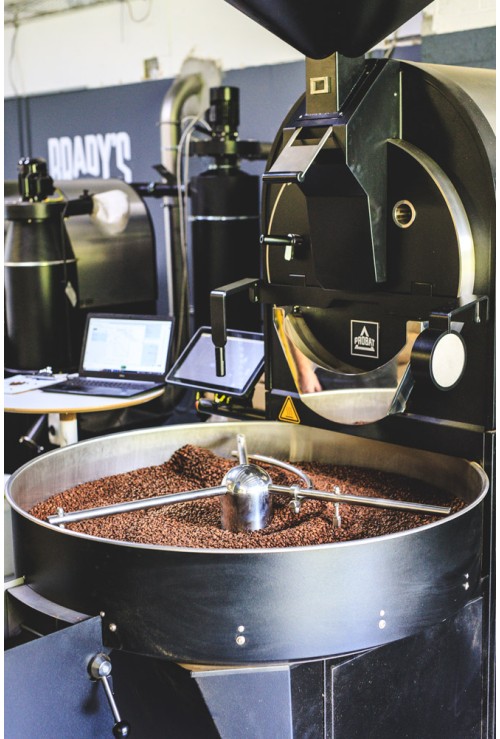 Bare Coffee Roasters Peru Belen Quiquuira 250g
Bare Coffee Roasters Peru Belen Quiquuira 250g
Roast; Medium Espresso Roast/ Omni Roast
Process; Washed
Variety; Bourbon & Typica
Altitude: 1650
Cupping Score 85.25
Profile: Red Plum, milk chocolate, maple syrup, clean and sweet with round mouthfeel.
Location: Alto Inambari, Sandia, Puno Region
This lot is made up of coffee from 10 producers in the Belen sector. Farms are around 3 hectares and located at 1900 masl. The producers grow Bourbon, Caturra and Typica and harvest between July and November.
After harvesting the coffee is floated for selection and left to stand for 12 hours before being pupled. It is then fermented for 30 hours, washed and dried on sun dried for 18-24 days.
Please Note Espresso Grind; As all espresso machines are different, we cannot guarantee a correct grind. We grind for a standard domestic espresso machine
Stock:

In Stock

Model:

BAREPERUBELEN250g

Bare Coffee Roasters & Brewers