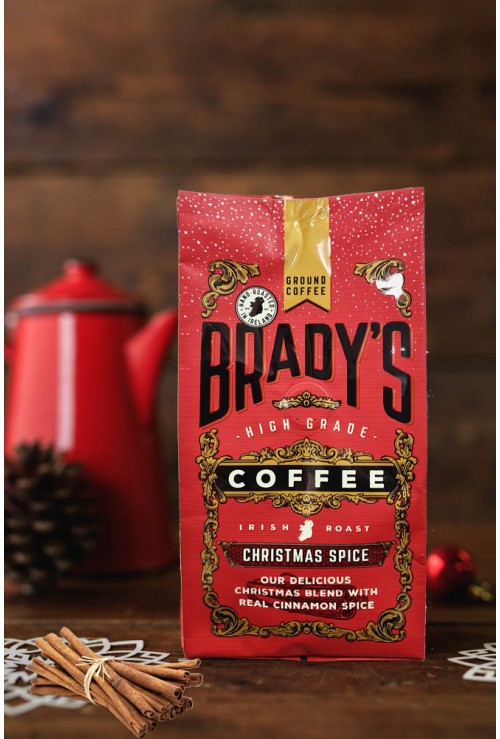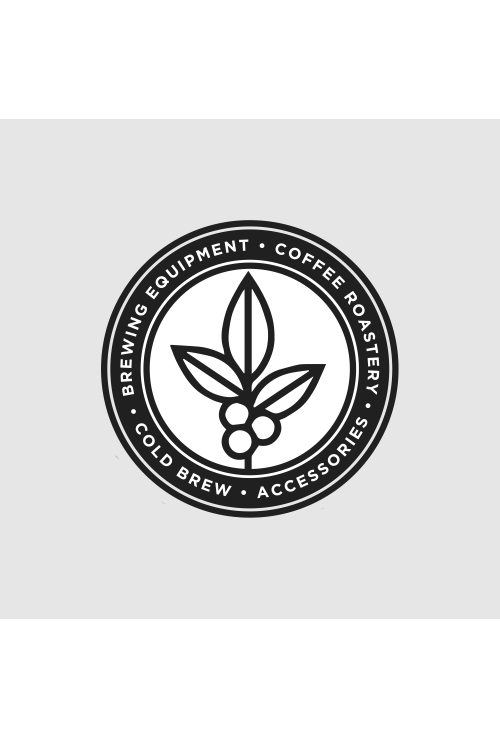 Brady's Coffee Cinnamon Christmas Spice Blend 227g Ground
Brady's Coffee Cinnamon Christmas Spice Blend 227g Ground
This year we have a very limited run of a special Christmas coffee, Cinnamon Spice. We have taken our hugely popular Christmas blend and added in some freshly ground Cinnamon ( this is not from flavoring like other Cinnamon coffees, we blend ground cinnamon through the coffee)
What you get in the cup is a delicious coffee with a light cinnamon finish.
While this coffee is delicious by itself it comes alive when you add a few little extras, the below recipe is a great place to start.
METHOD:
Boil fresh water. While your water is boiling, weigh 30g of coffee and add to the French Press.
Pour 500ml of just-off-the-boil water over the coffee and stir well. After 3-4 minutes press down the plunger.
Add a small bit of brown sugar to a cup and pour over your freshly brewed coffee,
finish off with whipped cream and a small grating of nutmeg. Delicious!
Stock:

In Stock

Model:

CB006CS

Brady's Coffee