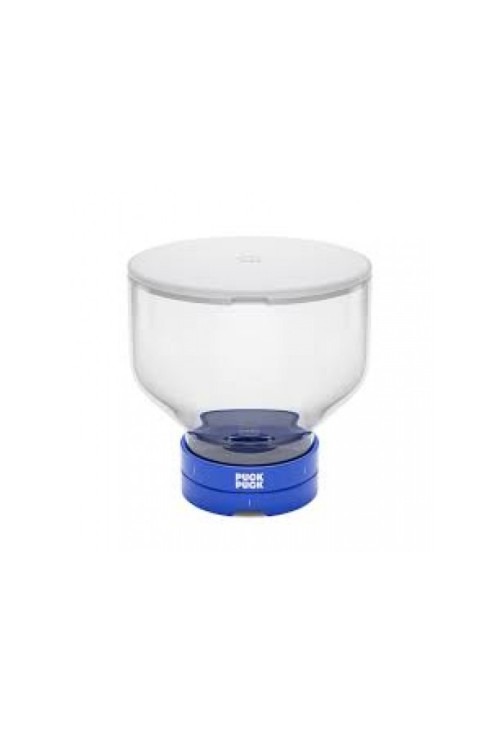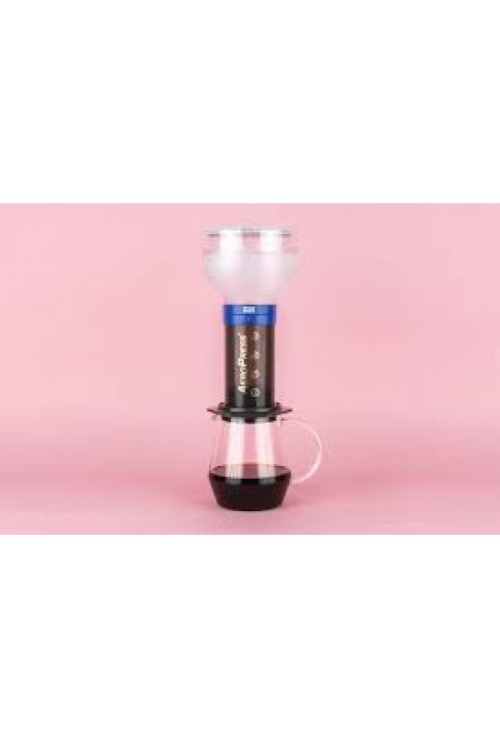 PuckPuck AeroPress cold brew drip system.
PuckPuck AeroPress cold brew drip system.
PUCKPUCK is an attachment that turns any AeroPress® Coffee Maker into a cold brew drip system.
Experience the smooth taste of slow dripped coffee at home through your Aeropress. This PUCKPUCK allows for a controlled slow dripping of water over a bed of coffee, creating a uniquely versatile brew that can be enjoyed over ice, with milk or as a mixer with your cocktails.
The patent-pending twist drip valve means the setup is done in seconds and if you pair this with the PUCKPUCK Drip Counter App available for Apple and Android you can achieve a more exact calibration to perfect your brew.
Another design feature is the universal screw thread on the PuckPuck which means you can can pair certain types of mineral water bottles with the PuckPuck to create a lightweight piece of kit allowing you to slow drip coffee wherever you go.
FEATURES
Pocketable form factor (only 2.4cm tall and 6.8cm wide)
Patent pending 2-part plastic screw valve for almost infinite adjustability
500ml plastic water VESSEL
Included SPLASH FILTER for assisted water dispersion
Made from food grade (BPA free) plastics
Compatible with leading brand mineral water bottles (see compatible brands here)
Free Drip Counter App - Apple / Android
Only works with the AeroPress® Coffee Maker (not included)
Comes in PUCKPUCK Blue colour
Stock:

In Stock

Model:

801795-001

SKU:

801795-001

PuckPuck