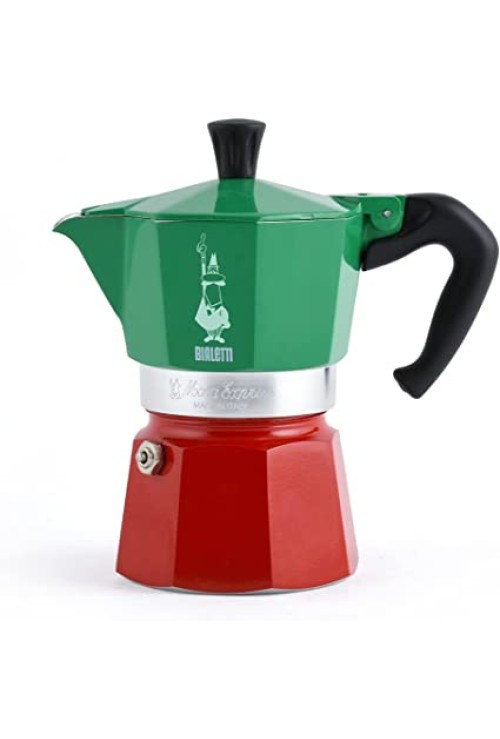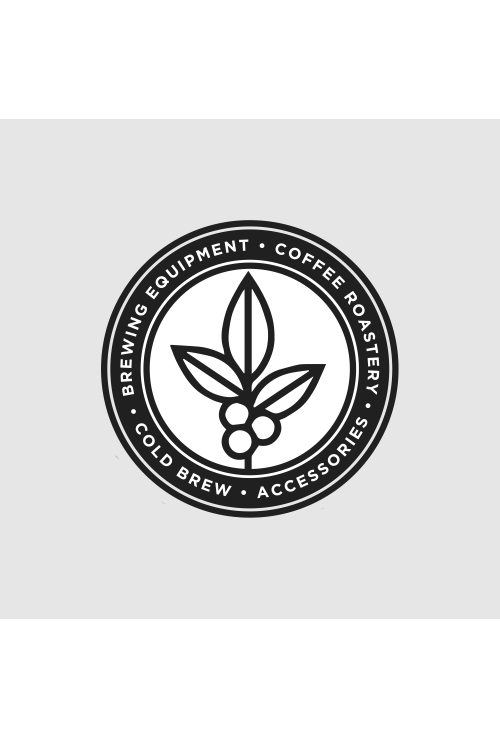 Bialetti Moka Tricolour Moka Express 6 Cup
Bialetti Moka Tricolour Moka Express 6 Cup
In 1933, Alfonso Bialetti devised the brilliant idea of the unique, original Moka Express. An excellent example of Art Deco, the Moka has a design that has been perfected over the years to make this icon an increasingly ergonomic, elegant device, while maintaining the same functional features that have made it perfect in its simplicity: the collection chamber, octagonal aluminium boiler and unique, inspectable, easy to clean valve.
A commemorative tricolour version of the Moka Express. A eulogy to the ritual of making real Italian coffee, an iconic product that has been the undisputed symbol of Made in Italy throughout the world since 1933.
How To Use
1. Start by pouring the water at room temperature into the Moka boiler and filling it up to the level of the safety valve. To avoid making your coffee too watery, do not fill it over this level.
2. Now choose your preferred ground coffee blend. Caution! The blend must be specifically ground for a Moka pot and not excessively fine. Generously fill the Moka pot's funnel, without pressing down the coffee.
3. A little secret? Set the heat to low and take all the time necessary; it is worth waiting a few minutes longer so that you can enjoy an excellent coffee. When the coffee has completely risen into the collection chamber, turn off the heat.
4. Now for the crucial moment: tasting. To fully enjoy the aromas released, we advise you to drink the coffee as soon as it is poured into the cup.
Stock:

In Stock

Model:

5323

Bialetti Industrie