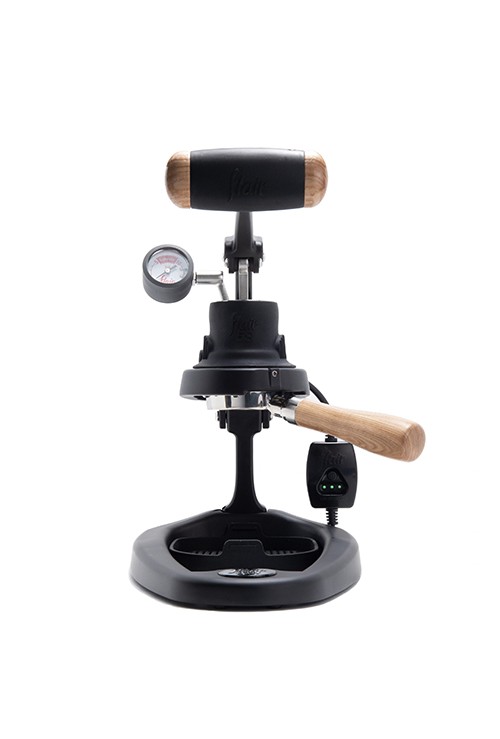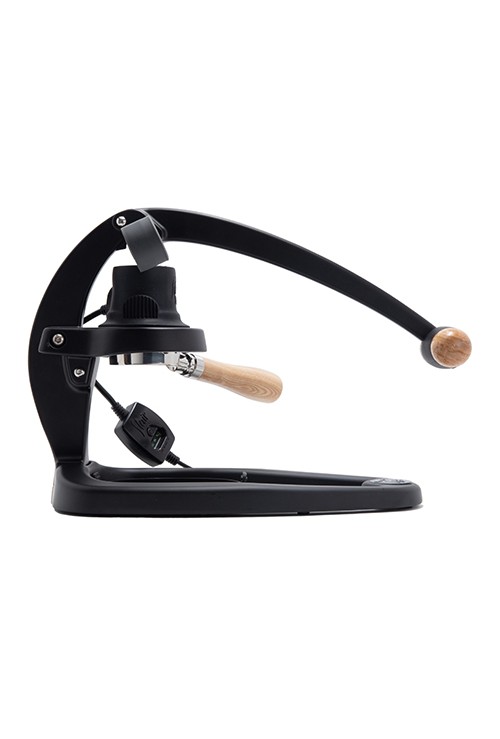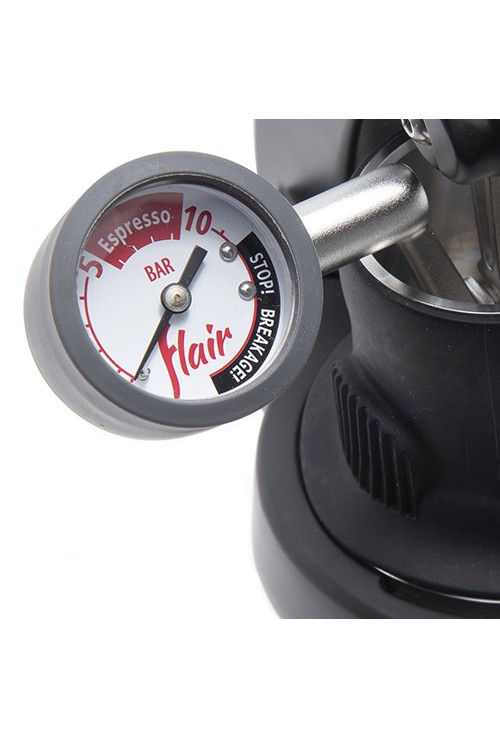 2-3 Days



Flair 58x Non-Electric
Flair 58x Non-Electric
Flair 58x is a fully-manual, non-electric version of the Flair 58. This model is a professional grade lever espresso press that is focused on maximizing the workflow and the espresso from at-home extractions. The 58x features Flair's first industry standard 58mm portafilter as well as a more robust frame and lever for ease of extractions at higher pressures. As this version is completely non-electric, customers can preheat and engage in thermal management using the open preheat cap. Flair's new valve plunger, which includes a puck screen, also ensures there is no need to remove the stem to add your brew water, further enhancing your workflow!
The Flair 58x is the gold standard in manual espresso from Flair – just in a completely non-electric version. Unlock the potential of your espresso.
the Flair 58 needs a good quality grinder, click here to see our full range of 1Zpresso grinders.
Stock:

2-3 Days

Model:

8600006241230

Flair Espresso